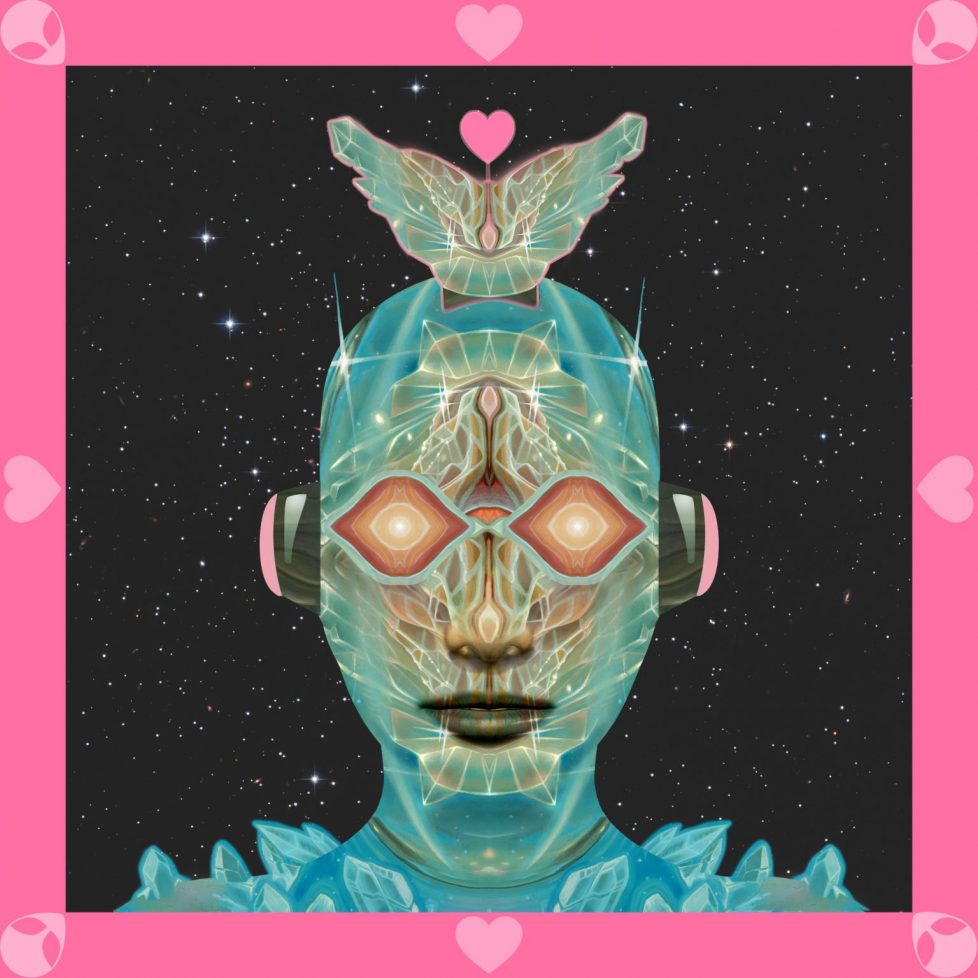 On April 14th, Artvatars had a relatively successful launch on the nascent 2nd Layer protocol to the Ethereum blockchain, Polygon. It's been interesting seeing all the new character creation, such as the A.I. generated artwork below; Artvatar #2811 which inherited the scalp from my "Crystal Transhumanist"(above), and combined it with the parts from other artists.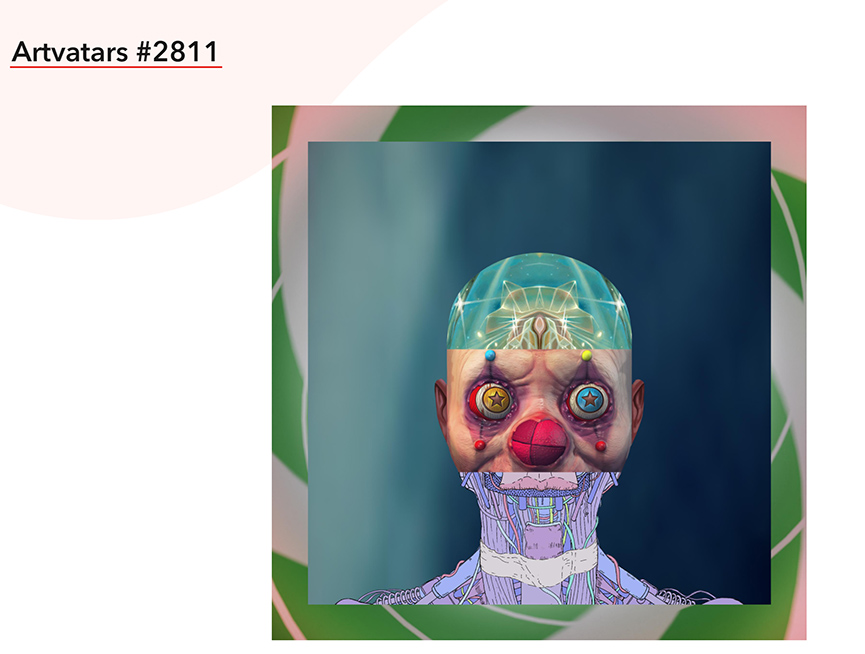 Another example includes Artvatar #257, which incorporates the "glasses" from my "Crystal Transhumanist"…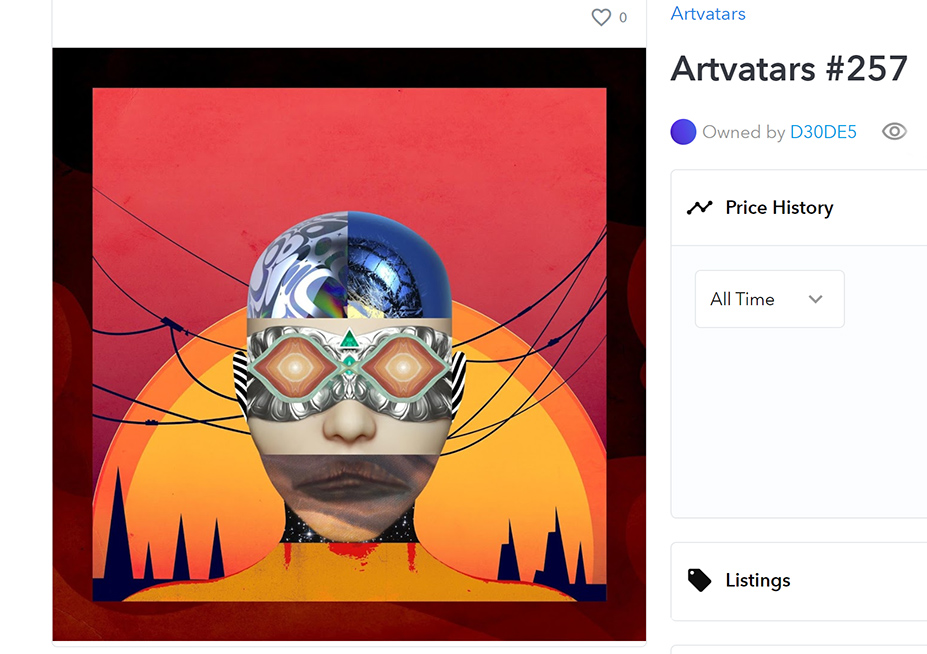 …and the mouth and chin from my "Sad Martian" artwork (below).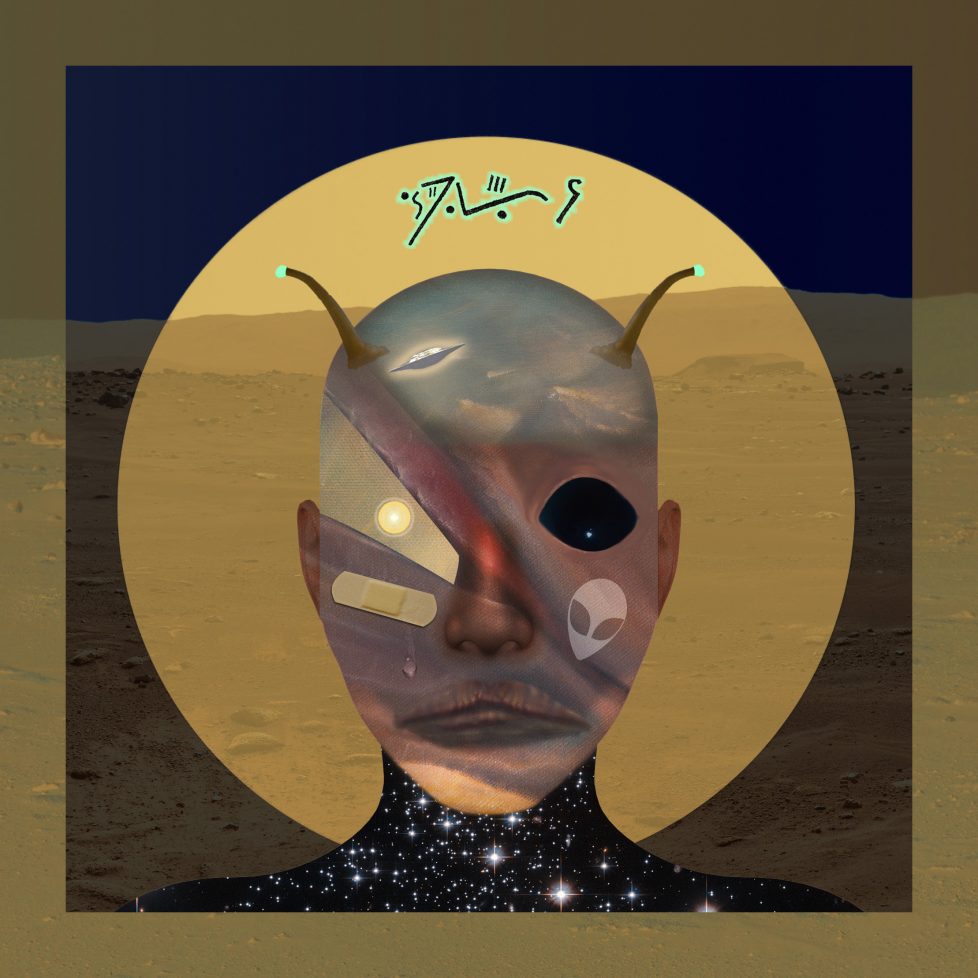 At the time of writing this post, almost 5,700 Artvatars have been minted. Up to 20,000 1 of 1 combinations in total are possible. Each character is rendered after purchase, so the result is a complete and unique surprise in every case. Many patrons described the process as being like a kid on Christmas, as they waited for the image to be revealed.
I also rolled the dice and purchased Artvatar #2376, which included work from artists like Tomato, Javier Arres, Alotta Money, Stella Belle, Plouzzaa, and Too Much Lag: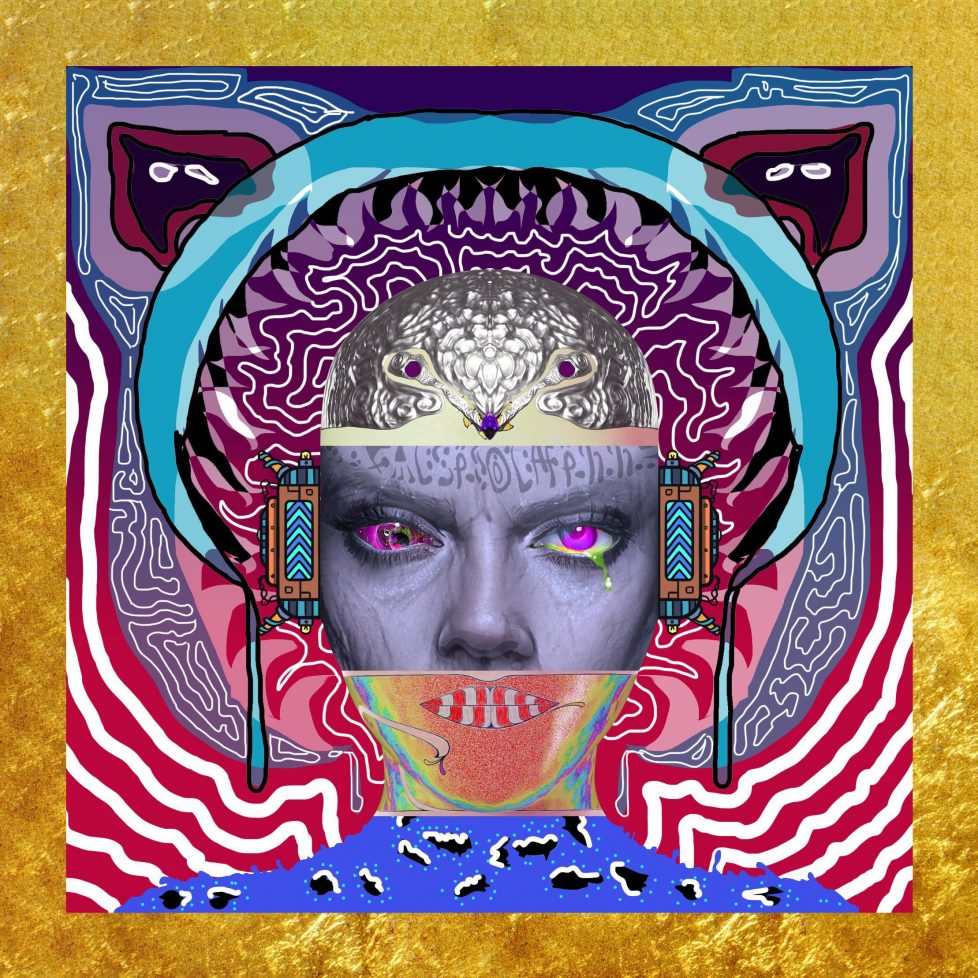 You can read more about the launch by checking out the article published by dappradar.com
Artvatars is the most significant emergence of the NFT space on 2nd layer blockchain technologies to date. We expect more collaborative ventures to occur in the future. It will be interesting to see what innovations are employed for those projects.