Today, we acquired an original painting by Brom. This 10in x 16in Acrylic on board is titled "The Grim". Brom is a revered fantasy artist and author of "The Child Thief".
Among his many contributions to popular culture, Brom created art for the Dragonlance and Dungeons and Dragons series, which were foundational inspirations of Cody's art in childhood.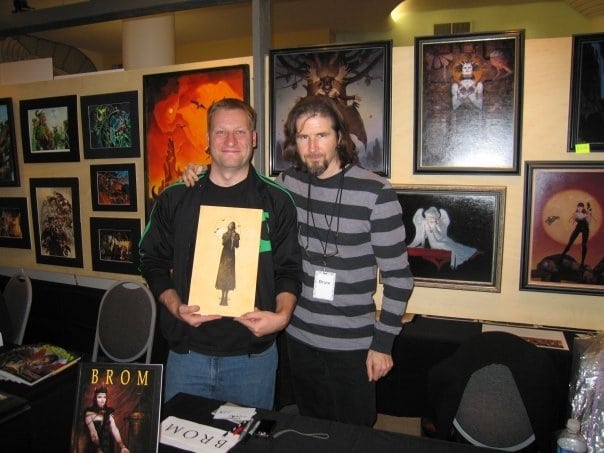 Through his art, Brom has also contributed to movies such as Sleepy Hollow, Galaxy Quest, Van Helsing, and Time Machine, and video game franchises such as Doom and Diablo.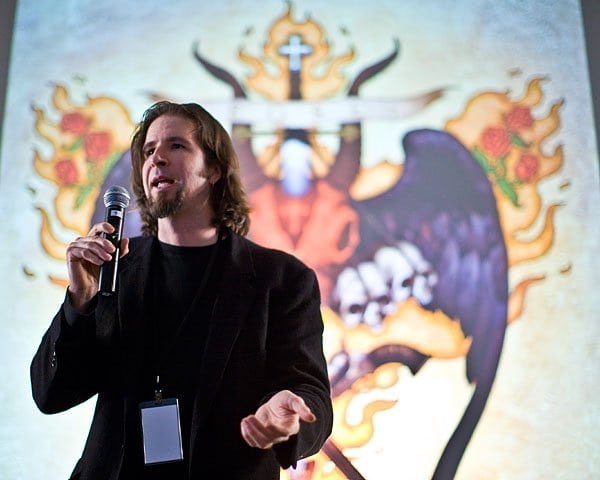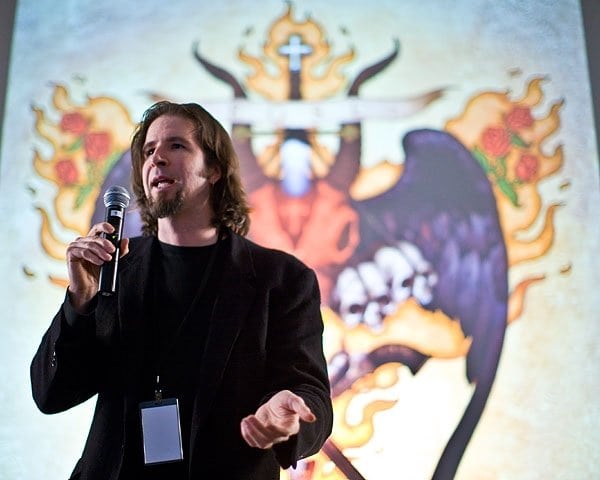 View more of Brom's amazing artwork below.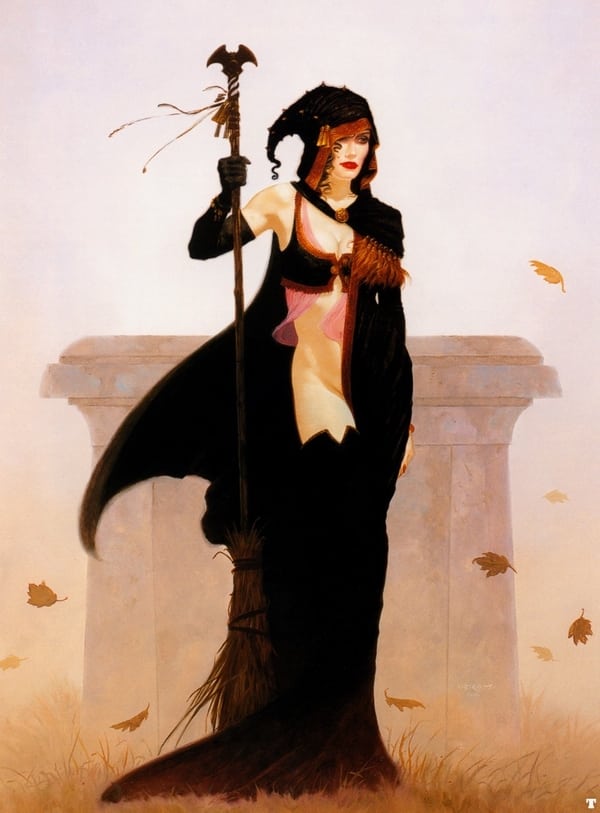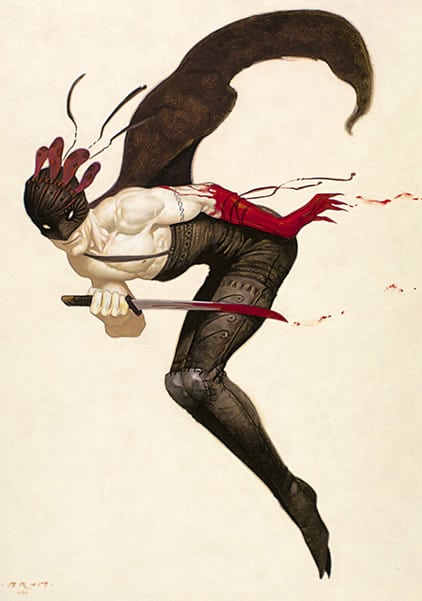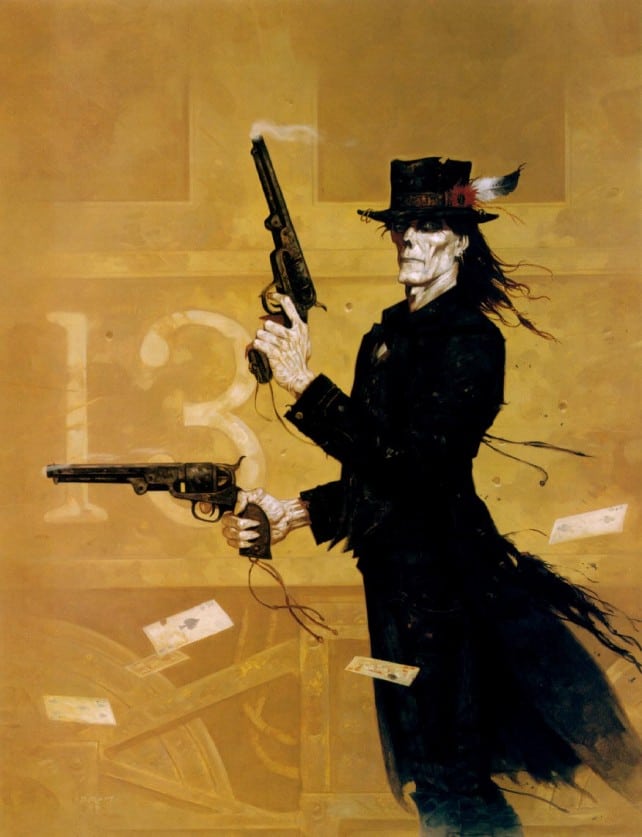 More of Brom's art can be viewed on his website www.bromart.com