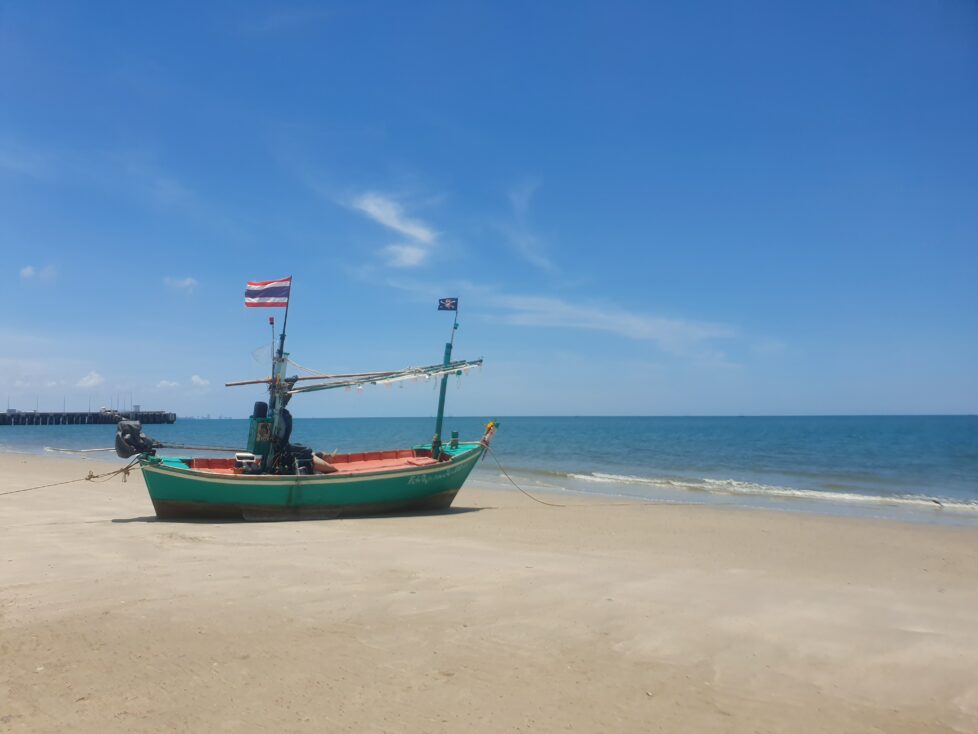 In late 2021 over 50 notable artists within the Web3 space were invited to collaborate on an ambitious project. Sail the Stars has the goal to procure an all-weather seaworthy vessel, imbued with advanced satellite internet and recording, and recruit creatives to go on real sailing adventures across the globe. The hope is that the myriad of impressions and experiences, both tranquil and extreme, will provide inspiration for new ways of thinking, networking, creating, and building.
On may 2nd, 2023, a presale of unique NFT "Dream Ships" is taking place, each a randomly generated artwork pulled from the expressions of 51 artists.
On May 4th, 2023, the main public mint will occur.
Both events are in collaboration with ASync Art, an innovative platform for group projects, iterative art editions, and interactive art events.
You can view the project, for more information, on the Async Market HERE!