On Friday, August 26th, Cody's recent artworks "The Mad Sage" and "Page of Wands" will display at MOCT (pronounced "MOST") in Milwaukee, Wisconsin (pictured above). The paintings will show in a group exhibition called "Visions of Threyda" featuring the work of artists represented (non-exclusively) by print and clothing merchant Threyda LLC.
Threyda's facebook event page states:
"A unique visionary art experience featuring the work of our amazing international artists for the first time in Milwaukee!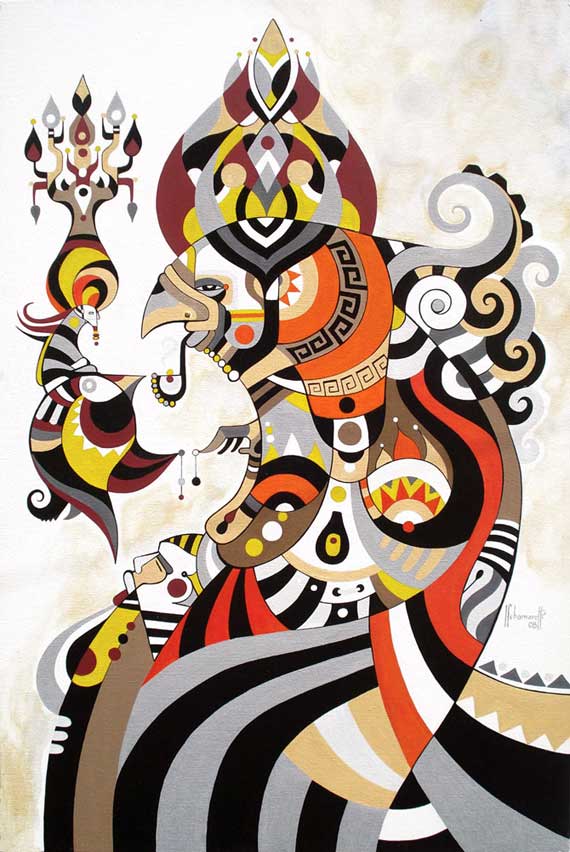 Artists include:
Peter Westermann
[Milwaukee, WI]
Mohammed Sami
[Iraq/Sweden]
Fernando Chamarelli
[Brazil]
Guilherme Maueler
[Brazil]
Fabian Jimenez
[Mexico]
Cody Seekins
[Frederick, MD]
Simon Haiduk
[BC. Canada]
Laura Borealisis
[Oregon]
Carbon
[California]
Joshua Abraham
[Oregon]
-and more!
*Free special edition shirt for the first 25 people through the door!
*Drink specials
*No cover
*Show exclusive promos and more!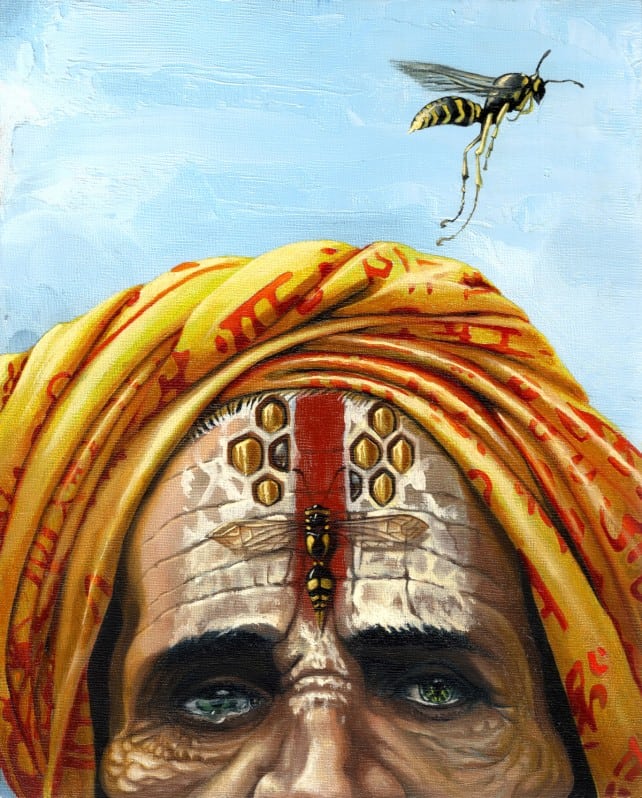 Direct any questions to our events manager: Amy Gerassimoff: [email protected]"
If you're in the area, please go visit the MOCT and check out all this amazing art work!
VISIONS OF THREYDA
Friday, August 26 at 8:00pm – August 27 at 2:00am
Moct
240 E Pittsburgh Ave
Milwaukee, Wisconsin