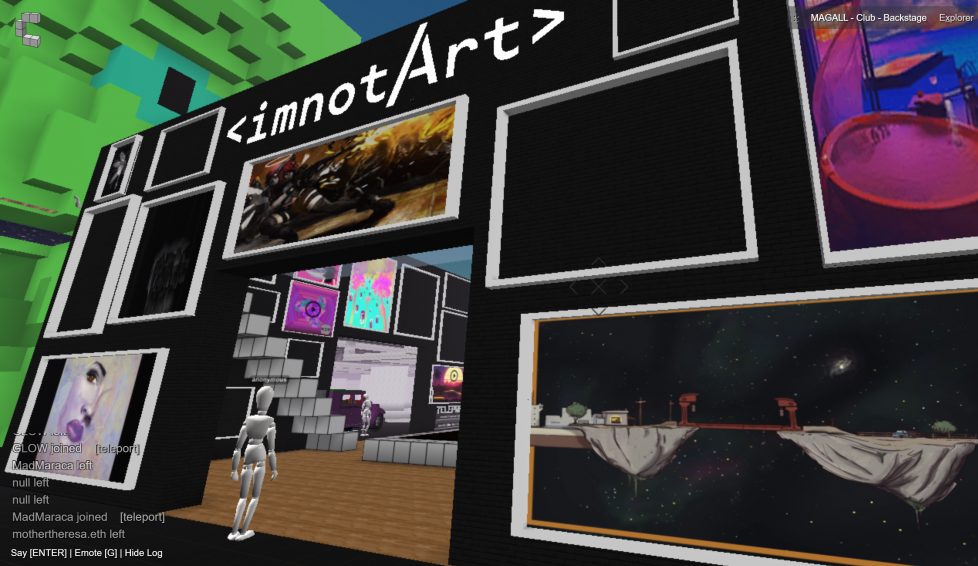 My NFT edition of my "Naga: The Bee Catcher" has been selected to be a part of an exhibition at <imnotArt>'s Community Gallery #16 in the Cryptovoxels virtual space. The reception is at 10PM CST.
<imnotArt> states, "Our mission is to amplify the creator through immersive digital & physical experiences."
To that end they have been actively engaged in the NFT Metaverse in Cryptovoxels and physical exhibitions from their brick and mortar Chicago art gallery. Their shows often occur simultaneously in the analogue, digital, and the nexus between; as physical shows and digital shows are projected into both spaces at once.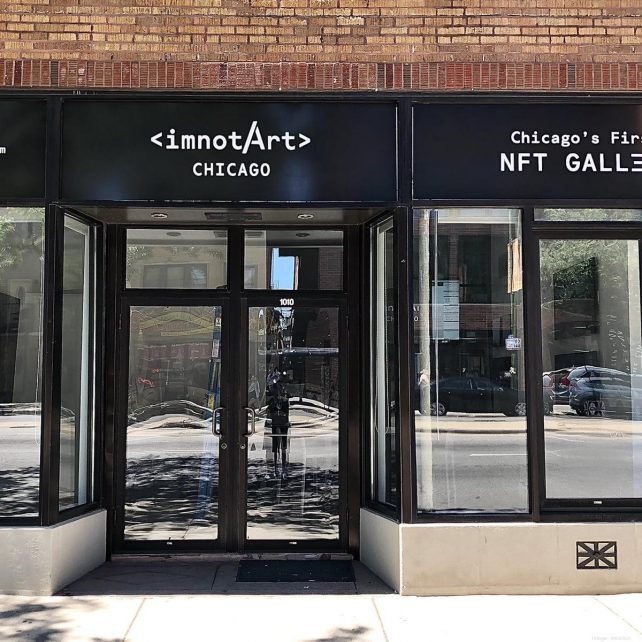 You can visit the current show at The Community Gallery #16 in the Cryptovoxels by clicking here!
To know more about <imnotArt>, you can engage with them on Discord here!
If you aren't on Discord, you can visit their Website!
To visit my personal Cryptovoxels gallery, click here!